Image Compression
For the best results, we highly recommend compressing your images before you uploading your images.
Compressing the images will give you a big reduction in file size without losing quality.
Online Compression
The following free compression tools can be used to prepare your images:

Any links to third-party software available in this Help Center are provided "as is" without warranty of any kind, either expressed or implied and such software is to be used at your own risk. The use of the third-party software links on this site is done at your own discretion and risk and with agreement that you will be solely responsible for any damage to your computer system or loss of data that results from such activities. You are solely responsible for adequate protection and backup of the data and equipment used in connection with any of the software linked to this website, and we will not be liable for any damages that you may suffer connection with downloading, installing, using, modifying or distributing such software. No advice or information, whether oral or written, obtained by you from us or from this website shall create any warranty for the software.

Offline Compression

If you are using Photoshop, you can go to File > Save for Web & Device, and select the Presets to compress your image.


We find that Photshop doesn't always compress to the best size and running it through an online compression tool will still give you the best results.
Image Quality & Dimensions

We encourage you to produce high quality optimised images.
Any files (i.e. images/ spreadsheets/etc) uploaded are downloaded to each player and stored on each player (until the slide is updated or removed). This means the performance is not affected as the files are not downloaded at the time the slide is showing(rather they are pulled from a local folder on the player).
Image Guidelines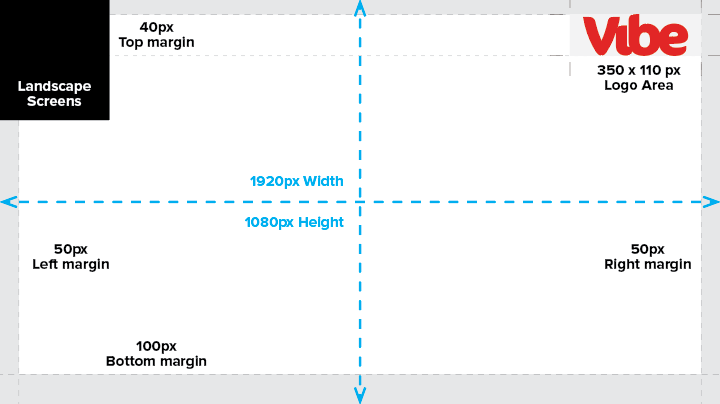 ​