Forget static BI dashboards! Use the Data-MultiBubble template to share relevant info only and bring your data to life.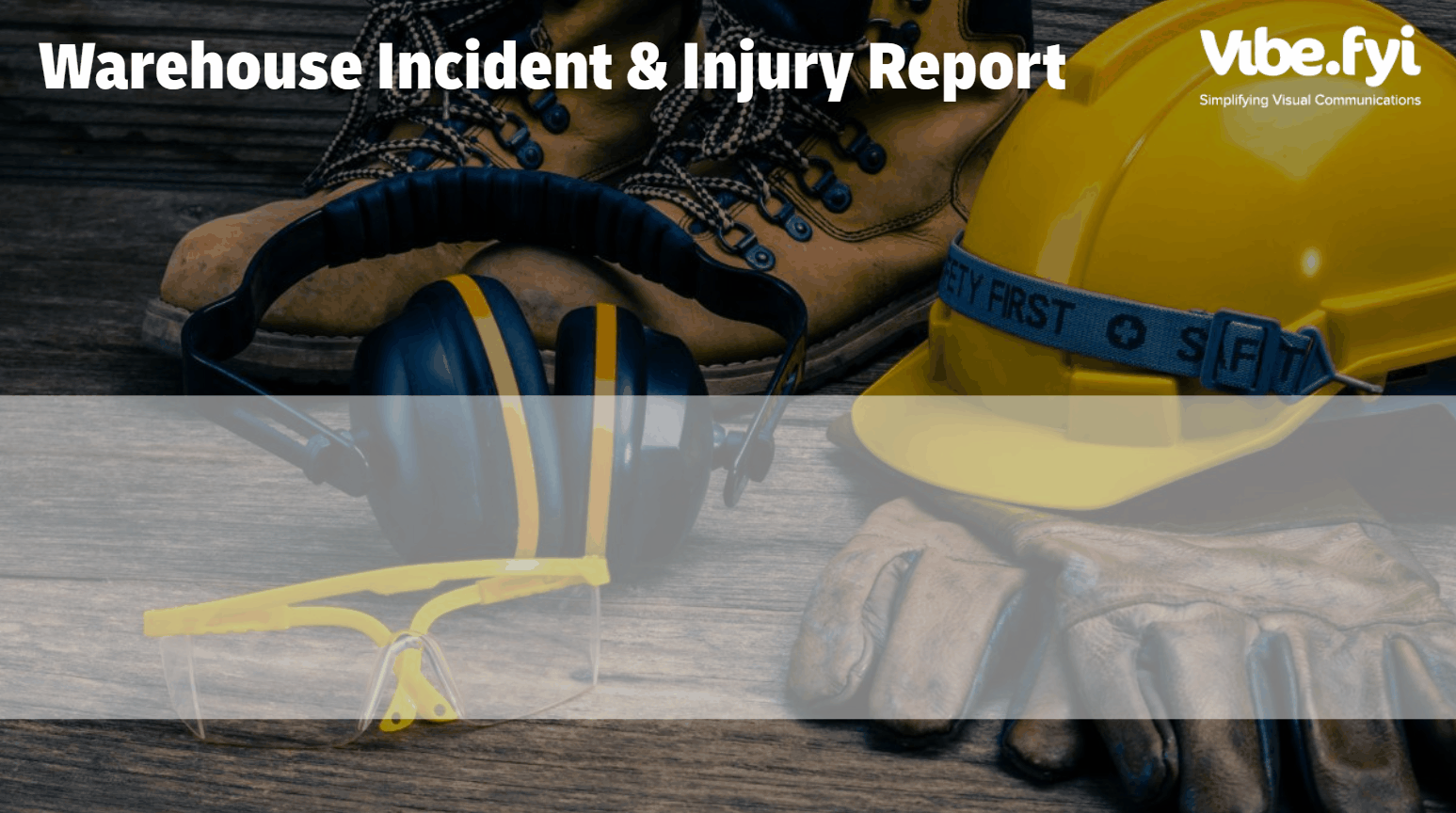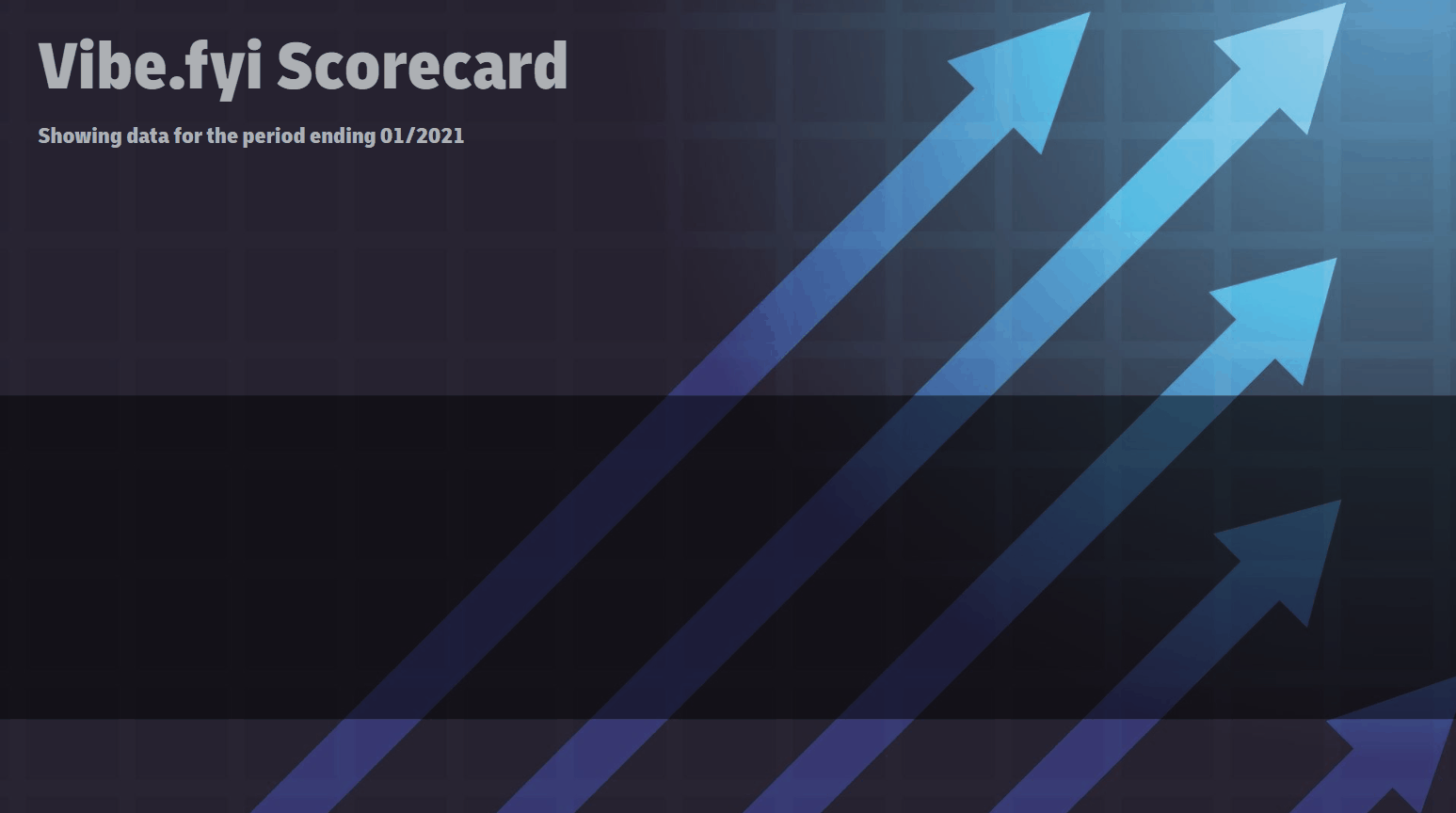 Data Template tips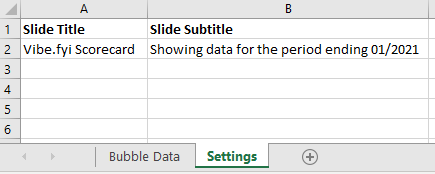 Step 1: Download the data template from your slide portal.

Step 2: When editing your XLSX file, use the tips below to ensure that your data is formatted correctly:
Sheet
Column
Supported Formatting
Bubble Data

Required:

Bubble Title

Bubble Value

Optional:

Bubble Subtitle

Bubble Subvalue

Left Rectangle Title

Left Rectangle Value

Right Rectangle Title

Right Rectangle Value

Free Format

Optional:

Bubble Value Status

Bubble Subvalue Status

Leave blank to display the Bubble Text colour


Enter 'Negative' or 'Positive' to display the related text colour



Settings

Optional:

Slide Title

Slide Subtitle

Free Format
NB: The slide title/subtitle in the slide editor (Attributes) will override the Excel settings.



Press ALT+ENTER to add a line break in the cell.